Looking for Casino Theme Event ideas?
Are you looking for casino theme event ideas? For which occasion would you like to organize a casino event? We gladly help you on your way with some examples.
A casino transforms your staff party into a stylish happening, the (croupier assisted) casino tables entertain your guests. Even more fun guaranteed when the fake dollar bills don't picture Franklin Roosevelt, but the head of the business manager.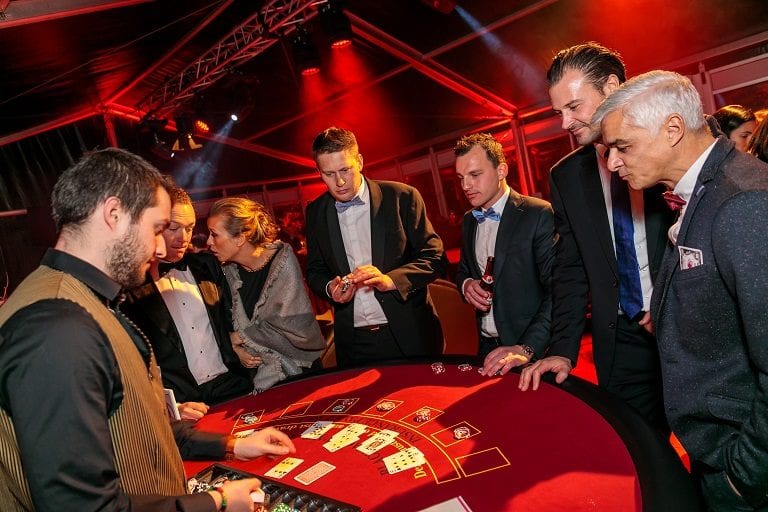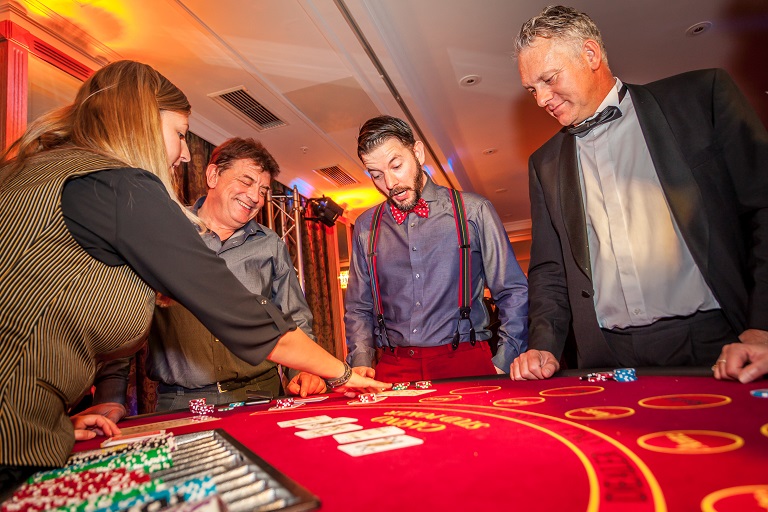 birthday party or anniversary
Are you about to celebrate your birthday or your anniversary? Would you like to surprise somebody with a birthday party or celebrate someone's anniversary? Fun for sure with this party theme!
Casino games are a crowd-pleaser at your network evening, the VIP-arrangement at your (sports) event, your open house, your fair (stand), an important public party, … The perfect way to introduce people to one another!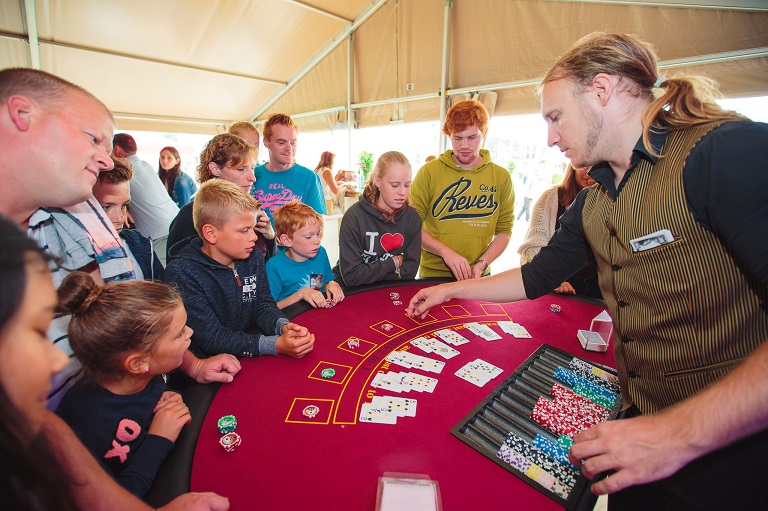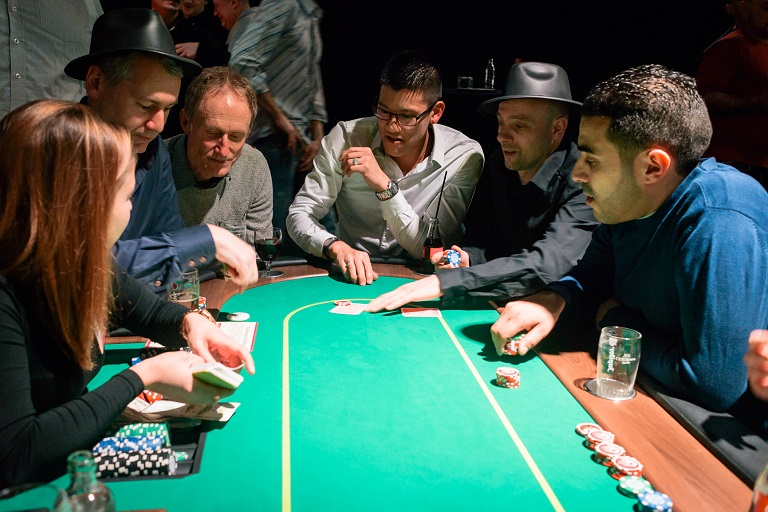 To watch your staff enjoy themselves at the casino tables is a dream teambuilding. On the one hand there's the spirit to win as much as possible, but on the other hand there's also a feeling of togetherness when your guests are trying to beat the bank.
To provide a couple of casino tables at your wedding will without a doubt add an extra touch to your special day. The guests can take a chance while bride and groom are off taking pictures for their album. Or you can set out some casino games for those guests who don't like dancing all night.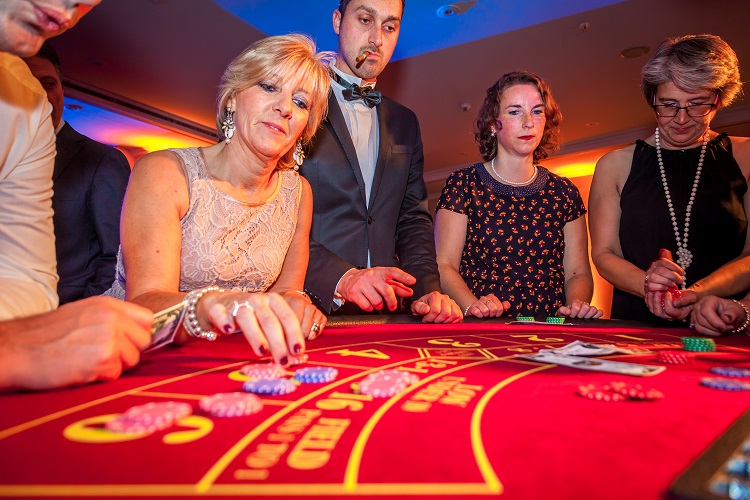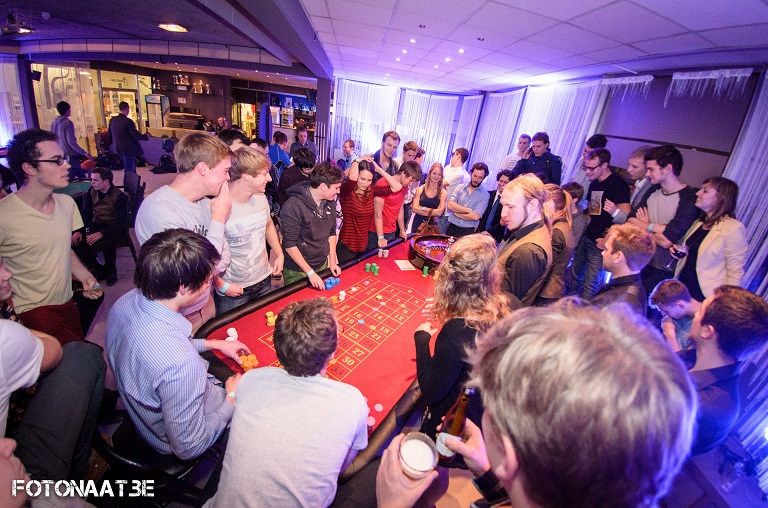 Are you inviting your clients or your dealers for a business event? Are you about to organize a product launch at a fair? You will impress them and they will surely enjoy running into you while playing a game of blackjack. No doubt they will get to know one another at the roulette table.
Communion or spring ceremony
Entertainment for the kids has undoubtedly been provided for, but did you consider fun activity for the adults at the communion or spring ceremony? The little guests can play to, as long as they are accompanied by their parents.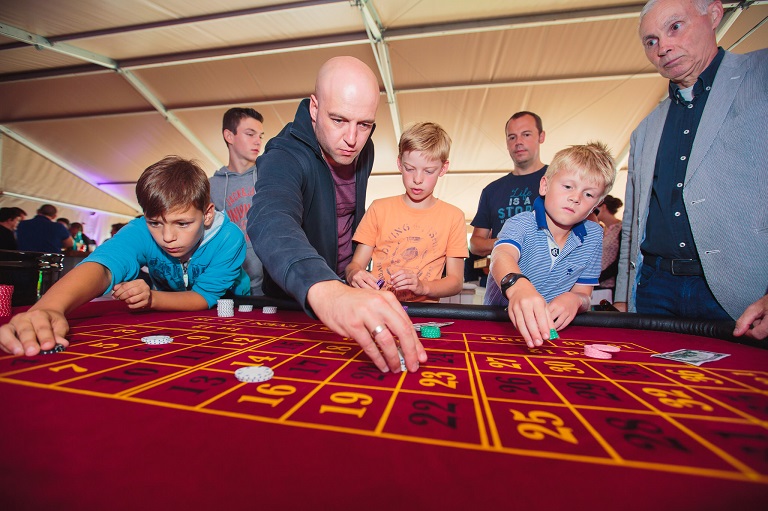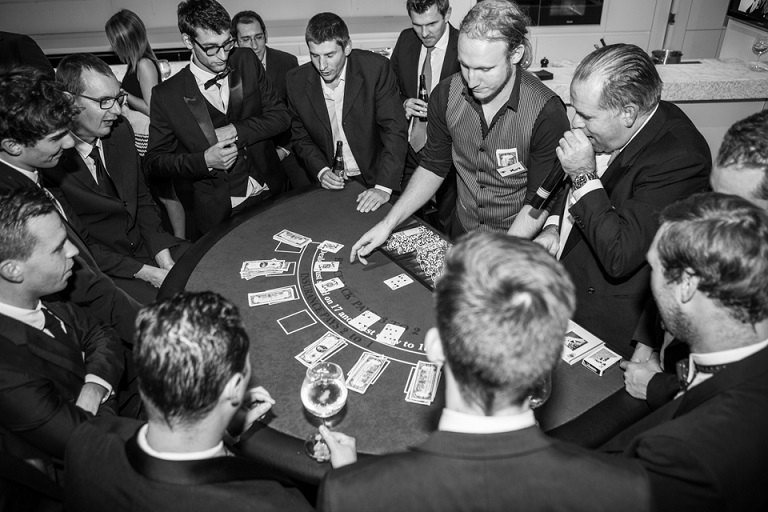 A bachelor party with a casino theme, sounds great no? An underground poker tournament or rather a game of black jack or roulette? Everything is possible and the fun is for sure!
Are you organizing a benefit for a good cause? Maybe you can match it with some casino entertainment to turn it into a real VIP-evening!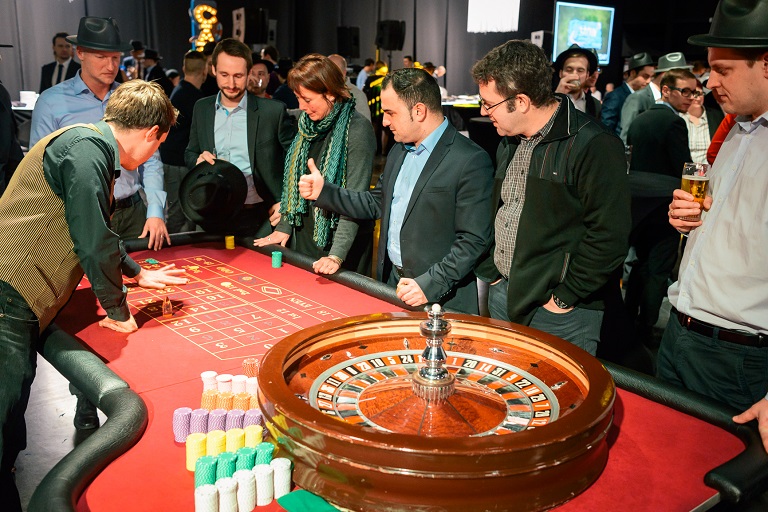 ​Let's have a look how we can create an unforgetable party for you.
Let's kick some ass.