They say money can't buy happiness, but we're getting pretty close.
For every budget. We'll have a look at the possibilities
Let's kick some ass.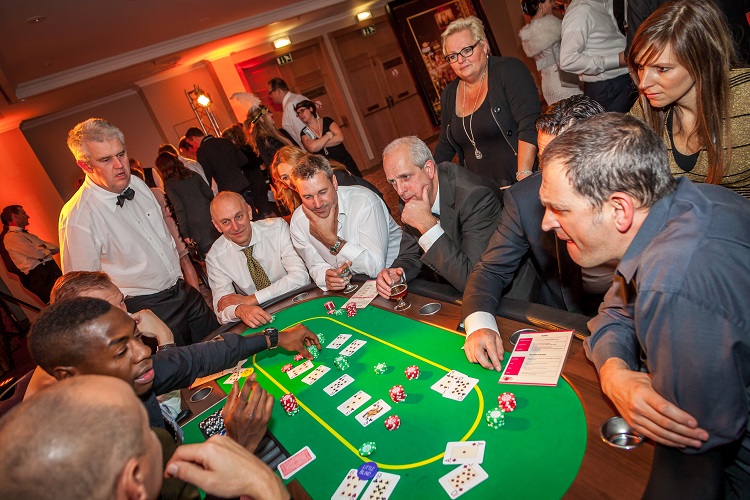 Casino tables

Casino table renting prices:
Organisation, transport, build up: €150
Per casino table with dealer (3 hours) €350
French Roulette (3 uur): €700
Slots: €150/piece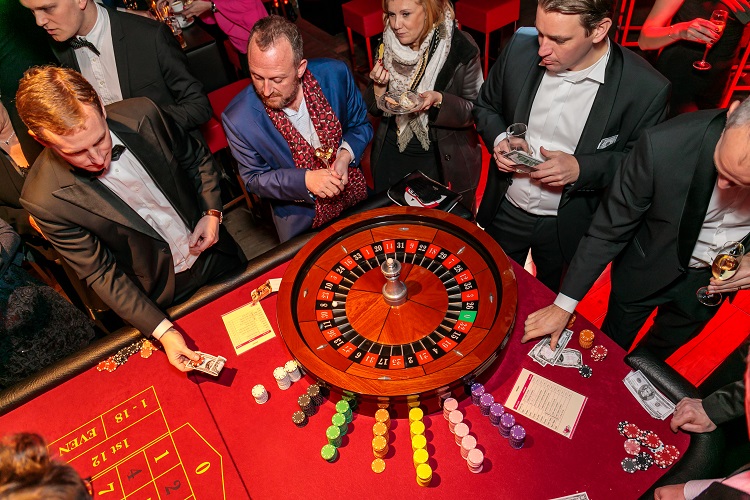 Extra playing hour

Casino table renting prices:
3 playhours are included in the price. Do you want an extra hour? well, no problem. An extra hour costs €100/table.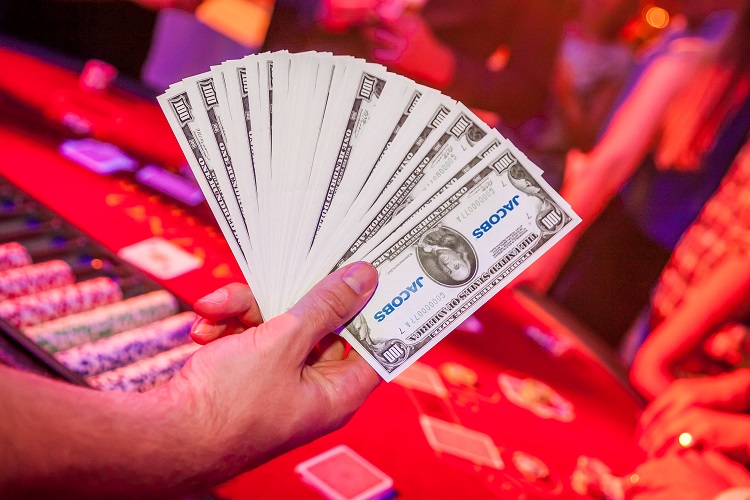 personalised bills
The guests get at the beginning of the evening fake dollar bills. It is a possibility to personalize these bills. The company's logo, a picture of the CEO or the office building can be placed on the bills. A fun extra and souvenir for your guests. Price: starting from €125 (depending on the number of guests and tables).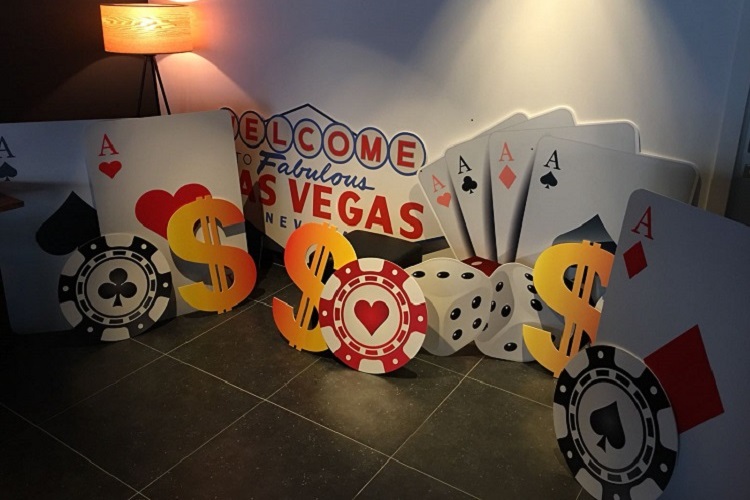 Decoration
Our decoration package includes glitter dollarsigns, gaint playcards, and chips. This package costs €100.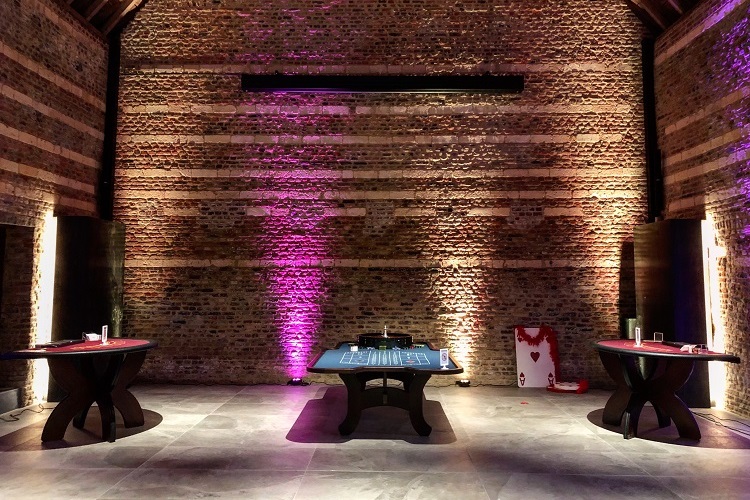 Lighting
The light package is perfect to create the right ambience. What does it include? Uplighters which you can set in the colour of your preference. Our mood lighting can be ordered for €200.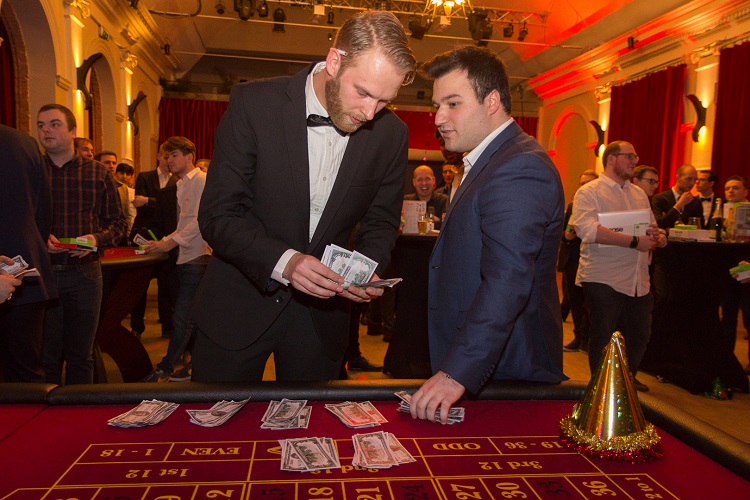 Soundset
Do you like background music during your casino animation? Our soundsystem is the solution. You can hire it for €200.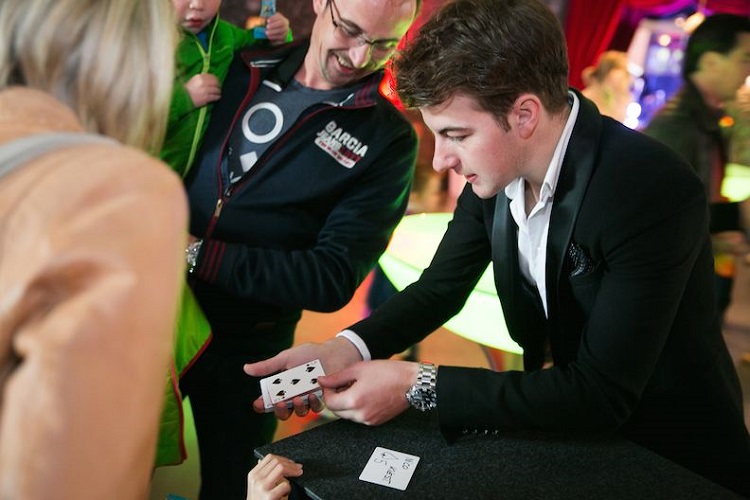 Close-up magician
Do you want to string everything together? A close-up magicien si the perfect way. He will move around the venue to amaze your guests, in small groups, with his various tricks in casino style. Everyone will have seen him at the end.
Prices are in euro and without 21% VAT, based on 3 hours of play and take down up to 30 min after the end of the casino.